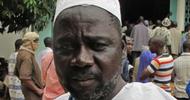 Au Mali, l'accaparement des terres est un fléau contre lequel les autorités sont décidées à lutter.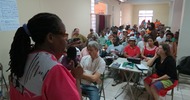 La expansión frenética y masiva de los monocultivos en América Latina, colocan en condiciones precarias a campesinos, pueblos indígenas y negros; además de generar un enorme impacto ambiental.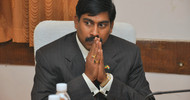 Move to seek an extension of AGM date comes after a series of issues it has been facing at its expansive roses farms in Kenya and allegations of land grab at its ambitious agriculture foray in Ethiopia.