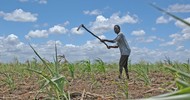 Será que a bolha da grilagem tinha estourado? Será que o inicio conturbado do projeto ProSavana seria um sinal de que as terras africanas haviam perdido o seu esplendor?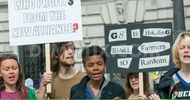 "Les chefs d'État de l'Union Africaine et du G7 se réunissent en Sommet en juin 2015. Nous appelons tous les gouvernements participant à la Nouvelle Alliance à suspendre tous les engagements et les aides liés à la Nouvelle Alliance."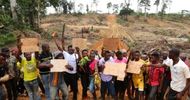 While Wilmar spins green rhetoric, its bulldozers are still destroying vast swathes of forest and farmland.