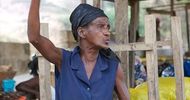 Publication by FIAN International discusses the discriminatory working conditions women agricultural workers endure, as well as their contribution to the food and nutrition security of their families and communities.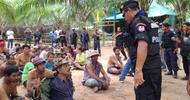 Authorities plan to arrest about 85 farmers who have occupied a large tract of land, formerly an oil palm plantation, in Plai Phraya district of Krabi today.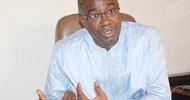 Un Forum foncier mondial aura lieu du 11 au 17 mai 2015 à Dakar.