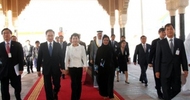 A South Korean food security office will open in Abu Dhabi next month to help the UAE in its agricultural and fishery sectors, says the country's ambassador to the UAE.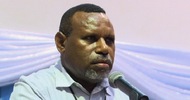 PNG's Secretary for Justice, Lawrence Kalinoe, has made an astonishing defence of the unlawful SABL land grab and the government's failure to cancel the leases.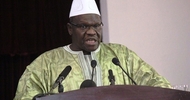 Le ministère malien des Domaines de l'Etat et des Affaires foncières, Me Mohamed Ali Bathily, vient d'engager une lutte sans merci contre la fraude et la spéculation foncières.