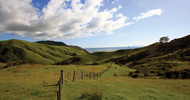 Americans were the biggest buyers of New Zealand land in the past five years, although buyers from China topped the list in 2014.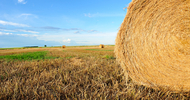 Saskatchewan's Farm Land Security Board has issued its second decision on a case that could transform the way land is bought and sold in the province.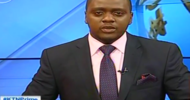 Receiver managers of embattled flower farm Karuturi are disputing claims the farm and its assets have been put up for sale.