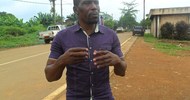 The Observatory for the Protection of Human Rights Defenders calls upon the authorities of Cameroon to put an end to all acts of harassment against Besingi and all other human rights defenders in Cameroon.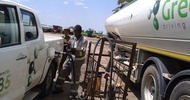 The Zimbabwean company, Greenfuels, has acquired 30,000 hectares of land for a sugar cane plantation in Kawambwa's Luena farm block.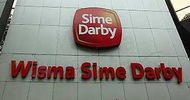 Indonesian lawmakers are looking to restrict foreign ownership of plantations to no more than 30 per cent from a maximum of 95% currently.