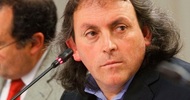 Fuentes aseveró que "hoy existen personas que ni siquiera tienen terreno para hacer una huerta. Por lo mismo, no puede ser que un capitalista nacional o extranjero se compre medio Chile".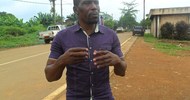 The Observatory for the Protection of Human Rights Defenders calls upon the authorities of Cameroon to put an end to all acts of harassment against Besingi and all other human rights defenders in Cameroon.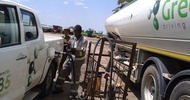 The Zimbabwean company, Greenfuels, has acquired 30,000 hectares of land for a sugar cane plantation in Kawambwa's Luena farm block.