The problem is often not so much regulations as the failure to implement them or a lack of practical control, write Annelies Zoomers and Mayke Kaag.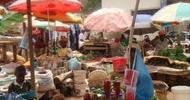 Foreign powers are not just engaged in African land. They are also engaged in African food systems, often in damaging ways.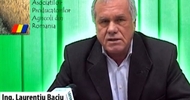 A third of Romania's fertile land is now owned by Italian, Danish, German, Norwegian, Dutch, Hungarian and Lebanese citizens.