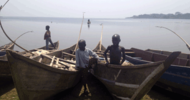 Official implementation of the guidelines, via national governments, has started at a snail's pace in only several countries, and monitoring systems are yet to be created.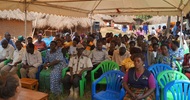 From 12-16 January 2015, FIAN International took part in the launch meeting in Kampala (Uganda) of a multi-country research project focusing on bottom-up accountability in large-scale land acquisitions in Sub-Saharan Africa.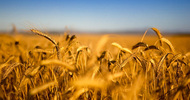 Farmland investments such as the new ACM Permanent Crop Fund can attract institutions by combining social responsibility and commercial promise.