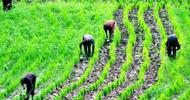 Osun State Government signed agriculture partnerships over the weekend with investors from Brazil, Paraguay and Argentina.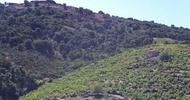 La transaction, dont le montant n'a pas encore été dévoilé, porte sur 180 ha de foncier dont 57 ha de vignes, répartis en AOP Corbières et en IGP, avec un potentiel de production de 3 300 hl.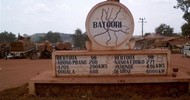 Le gouvernement camerounais cède le complexe sucrier de Justin Sugar Mills de 32 000 ha à d'autres investisseurs.