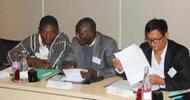 "La reconnaissance par le groupe Bolloré des principes et accords violés par la Socfin représente une première avancée", se félicite les représentants de l'Alliance des riverains des plantations Socfin-Bolloré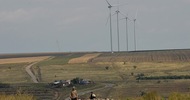 "Land consolidation is the only way," Peter Beerents, chief executive officer of Dutch farmland investment firm Cibus Land Management Srl.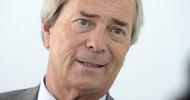 C'est une première sur la question des accaparements de terre. Des représentants venus d'Afrique et d'Asie négocient dans un hôtel aujourd'hui à Paris avec le groupe Bolloré.