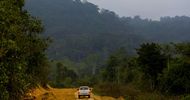 Même si les communautés congolaises peuvent obtenir gratuitement et perpétuellement des concessions forestières, elles ne sont pas à l'abri de l'accaparement des terres.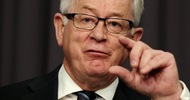 Australia's Trade Minister Andrew Robb has engaged in a fiery exchange with controversial radio broadcaster Alan Jones over foreign investment in agriculture.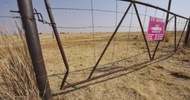 Over 55 million hectares of land in Africa have been "grabbed" since 2000, according to research presented at a conference on Wednesday.