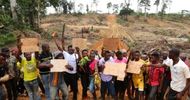 While Wilmar spins green rhetoric, its bulldozers are still destroying vast swathes of forest and farmland.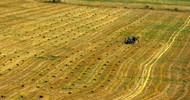 The Ukrainian Agriculture Business Association on Tuesday urged the government to lift its ban on farmland sales so as to spur the development of the agro-food sector.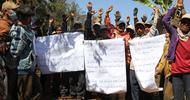 On 27 May, Socfin shareholders meet in Luxembourg while local communities deprived of their lands from Cambodia to Côte d'Ivoire mobilise for their rights.